Health Insurance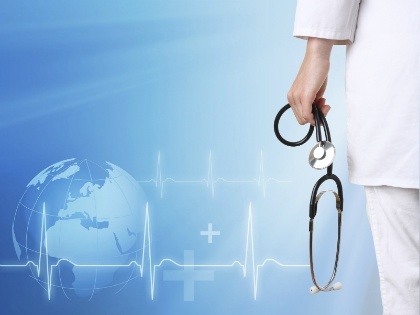 We represent Blue Cross Blue Shield and Medica for health insurance. We write policies tailored to your needs. BCBS will provide great coverage with most providers.
Individual coverage (single, family and retiree)
Small group or large group coverage
There are many options to choose from including Health Savings Accounts (HSAs).
We also offer an exceptional Medicare Supplement plan called Senior Gold as well as a very affordable Cost plan called Platinum Blue, both underwritten by Blue Cross Blue Shield of MN.
Contact Danielson Insurance Agency today to get started.