Home Insurance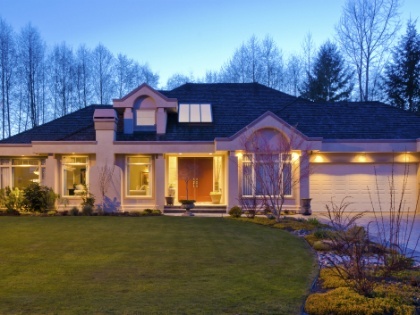 Whether you own a home or rent, these are some important points to consider when purchasing a new homeowners insurance policy or reviewing your current one:
Do I have an adequate amount of coverage on my home and personal property?
Does my policy provide replacement cost coverage on the home and personal property?
Do I have any items of special value that should be scheduled separately on my policy items such as jewelry, fine arts, computers and antiques?
Will my homeowners policy cover my in-home business?
Does my homeowners policy cover boats, all terrain vehicles and snowmobiles?
What limits of personal liability are available under a homeowners policy?
Give us a call today so we can create a home insurance plan that works best for your specific needs.